Understanding how climate change is affecting the Arctic landscape is no easy task. Neslihan Taş, a research scientist in the Earth and Environmental Sciences Area who is affiliated with the Environmental Genomics and Systems Biology Division, is studying how microbial processes shift as arctic permafrost melts.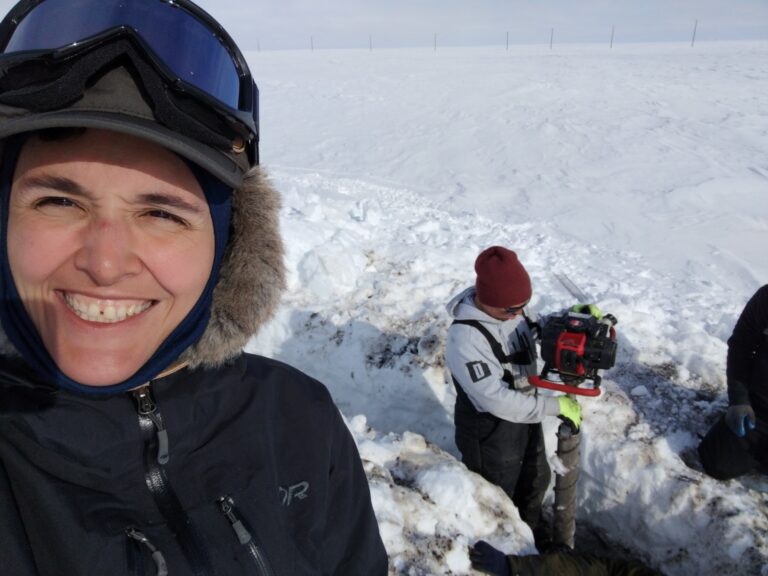 In 2016, Taş began collaborating with the Berkeley Synchrotron Infrared Structural Biology (BSISB) program director Hoi-Ying Holman, to investigate how infrared tools might help accelerate her research. A year later, Taş was awarded a DOE Early Career Research grant to continue exploring how microbes in melting regions influence the larger biogeochemical cycles of our planet.
While using the BSISB beamline at the Advanced Light Source, Taş and the team have been able to examine the cellular chemistry of microbes from various arctic soil samples and are working to quantify the impacts of environmental conditions on microbial metabolism.
Learn more about Taş and her work in this DOE's Biological and Environmental Research (BER) Program Structural Biology and Imaging Resources article.